Do you eat when you're stressed? Or when you're bored, lonely, or annoyed? If so, this free iPhone and Android app will help! It contains 32 sets of questions and 150+ Bible verses you can use to go to God for help with weight loss!
It's available in the following formats:
6/12/23 Update: I am sad to say the app is not working on new versions of the Android phone right now. :( We are working on a fix, but it may be months out! So sorry for the inconvenience! I will email my subscribers and also announce it on my podcasts when it is working again!
Here's how it works:
The minute you feel like breaking your boundaries, open your app. It contains 150+ Bible verses, 20 sets of tips, and 37 sets of questions.
Use the questions to talk over your struggle with God. He'll help you take off the lies that make you overeat and put on the truth that will set you free. 90% of the time, you'll find your desires changing right there on the spot – which will make it easier to say no to the donut!
Click on the arrow below to see the app in action:
Following are several Bible studies you can use alongside the app for extra help.
Christian Weight Loss Bible Studies and Books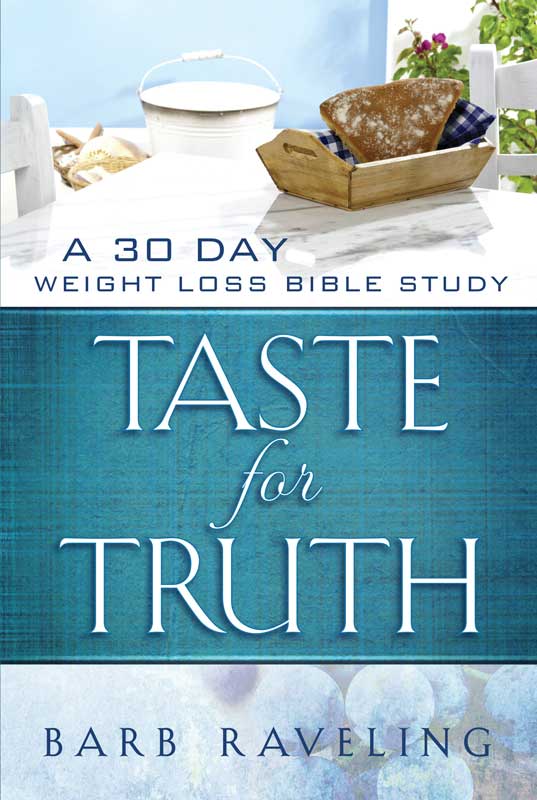 Taste for Truth: A 30 Day Weight Loss Bible Study is focused on the lies that make us eat, body image, and the weight loss process. If you want to lose weight, I would probably start with this one and follow it up with Freedom from Emotional Eating. I wrote this Bible study to go along with the questions and Bible verses in I Deserve a Donut, and although you can do the study without I Deserve a Donut, it's best if you have both books.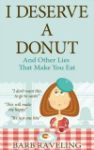 I Deserve a Donut (And Other Lies That Make You Eat) is the app in book form. It is filled with 36 sets of questions and over 150 Bible verses that you can use to have conversations with God about life and food. The questions and Bible verses will help you renew your mind, taking off the lies that make you eat and putting on the truth that will set you free. This is identical to the app.
Freedom from Emotional Eating: A Weight Loss Bible Study is more focused on emotional eating. Although there is material on boundaries and breaking free from the control of food, most of the book is devoted to learning how to let go of negative emotions. The comment I get most often with this book is that yes, it helped me with eating, but it helped me even more with letting go of my negative emotions.
The Renewing of the Mind Project is more of a comprehensive book on the renewing of the mind. In a way, it's this whole blog put into the form of a book. Although the book isn't directed towards weight loss, the questions and Bible verses in the starting a habit section of the book would be helpful for losing weight. The questions and Bible verses in the stopping a habit section are similar to those in I Deserve a Donut, but there is one set, the opportunity/sneakiness questions that are new.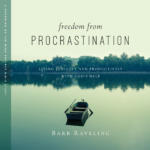 Freedom from Procrastination Bible Study: If you overeat due to procrastination, this Bible study will help.
Say Goodbye to Emotional Eating: These 100 exercises based on biblical teachings will change how you see food, dieting, and weight loss. As you read, you will grow closer to God as you honestly and humbly present your struggles to Him, build boundaries to stop you from using food as a coping mechanism—and make emergency plans for when you're tempted to overindulge, find freedom from strongholds by focusing your mind on God's desires for your heart.
Note: All of these Bible studies can be done at home alone or with a group. If you'd like to do them with a group, see the link below for the free leader's guides.