Do you struggle to lose weight and keep it off? These weight loss Bible studies will help!
Free Weight Loss Bible Studies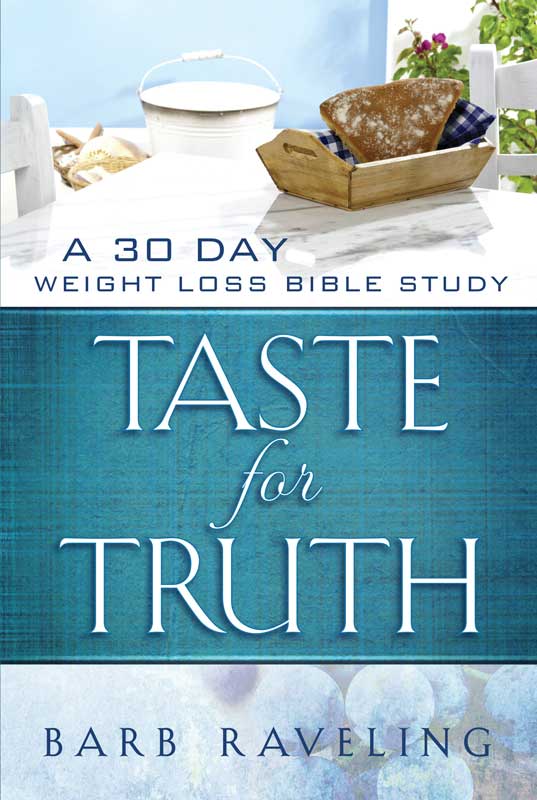 Note: After writing these blog posts, I published Taste for Truth: A 30-Day Weight Loss Bible Study. If finances aren't an issue, I highly recommend you go through the Taste for Truth Bible study as it's set up to walk you through the process from start to finish and has some necessary material that's missing from these online studies.
Click on links below to access the free Bible studies:
Published Weight Loss Bible Studies and Books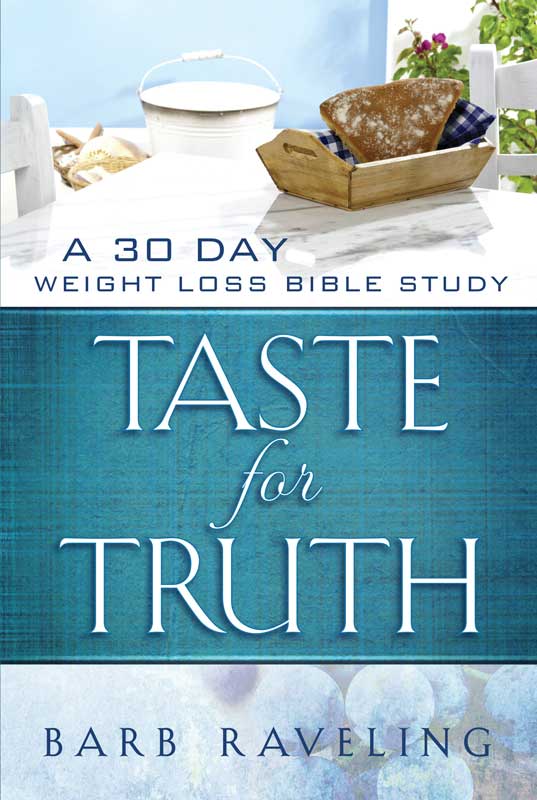 Taste for Truth: A 30 Day Weight Loss Bible Study is focused on the lies that make us eat, body image, and the weight loss process. I wrote this Bible study to go along with the questions and Bible verses in I Deserve a Donut, which is also available as a free android and iOS app.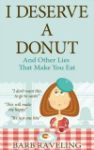 I Deserve a Donut (And Other Lies That Make You Eat) is a renewing of the mind resource to use in the midst of temptation and also to prepare yourself for temptation. I use it all the time, just for regular life. It is filled with 36 sets of questions and over 150 Bible verses that you can use to have conversations with God about life and food. The questions and Bible verses will help you renew your mind, taking off the lies that make you eat and putting on the truth that will set you free. It's also available as a free app.
Freedom from Emotional Eating: A Weight Loss Bible Study is more focused on emotional eating. Although there is material on boundaries and breaking free from the control of food, most of the book is devoted to learning how to let go of negative emotions. The comment I get most often with this book is that yes, it helped me with eating, but it helped me even more with letting go of my negative emotions.
Say Goodbye to Emotional Eating: These 100 exercises based on biblical teachings will change how you see food, dieting, and weight loss. As you read, you will grow closer to God as you honestly and humbly present your struggles to Him, build boundaries to stop you from using food as a coping mechanism—and make emergency plans for when you're tempted to overindulge, find freedom from strongholds by focusing your mind on God's desires for your heart.