Do you ever find yourself eating because you're tired? It's easy to grab something thinking, This will perk me up, and then regret it when we're still tired an hour later.
The truth is, eating may give us energy in the moment, but that energy never lasts for very long.
And while it may be essential at times—when we're in danger of falling asleep at the wheel, for example—most of the time we'd be far better off if we just took a nap or did something active to boost our energy.
If you struggle with low energy eating, here are 6 questions you can use to renew your mind (For more questions like these, check out I Deserve a Donut (And Other Lies That Make You Eat):
Low Energy Eating Questions
Will this food wake you up for the rest of the day, or will it only wake you up for a short time?
What will happen the rest of the day if you break your boundaries now?
Is it worth the sacrifice just to be awake for a short time?
What is it that you need right now?
What's the best way to meet that need?
What can you be thankful for in this situation?
Are People Who Take Naps Lazy?
If you're the type of person who thinks that only lazy people take naps, here are two other questions you can ask:
Does taking a nap automatically mean you're lazy? Why or why not?
Does refusing to take a nap make you more productive? Why or why not?
The truth is, we'll be far more energetic if we a) maintain a healthy weight, b) maintain healthy eating and exercise habits, and c) get enough sleep. And sometimes we need a little nap to get enough sleep.
If that's the case, then taking a nap doesn't mean we're lazy. It means we're smart.
Question: What do you usually do when you're tired during the day? Do you have any other tips to avoid low energy eating?
Other Weight Loss Resources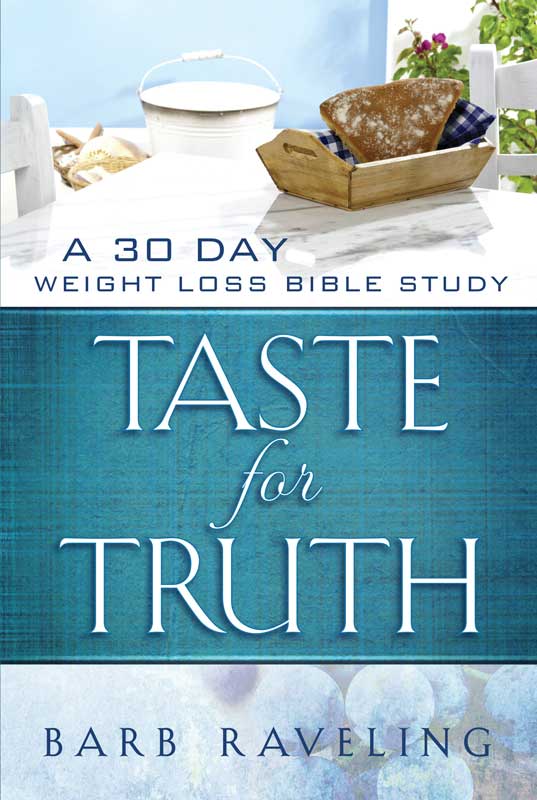 Taste for Truth: A 30 Day Weight Loss Bible Study is focused on the lies that make us eat, body image, and the weight loss process. I wrote this Bible study to go along with the questions and Bible verses in I Deserve a Donut, and although you can do the study without I Deserve a Donut, it's best if you have both books.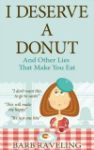 I Deserve a Donut (And Other Lies That Make You Eat) is a renewing of the mind resource to use in the midst of temptation and also to prepare yourself for temptation. I use it all the time, just for regular life. It is filled with 36 sets of questions and over 150 Bible verses that you can use to have conversations with God about life and food. The questions and Bible verses will help you renew your mind, taking off the lies that make you eat and putting on the truth that will set you free. It's also available as a free app.
Freedom from Emotional Eating: A Weight Loss Bible Study is more focused on emotional eating. Although there is material on boundaries and breaking free from the control of food, most of the book is devoted to learning how to let go of negative emotions. The comment I get most often with this book is that yes, it helped me with eating, but it helped me even more with letting go of my negative emotions.